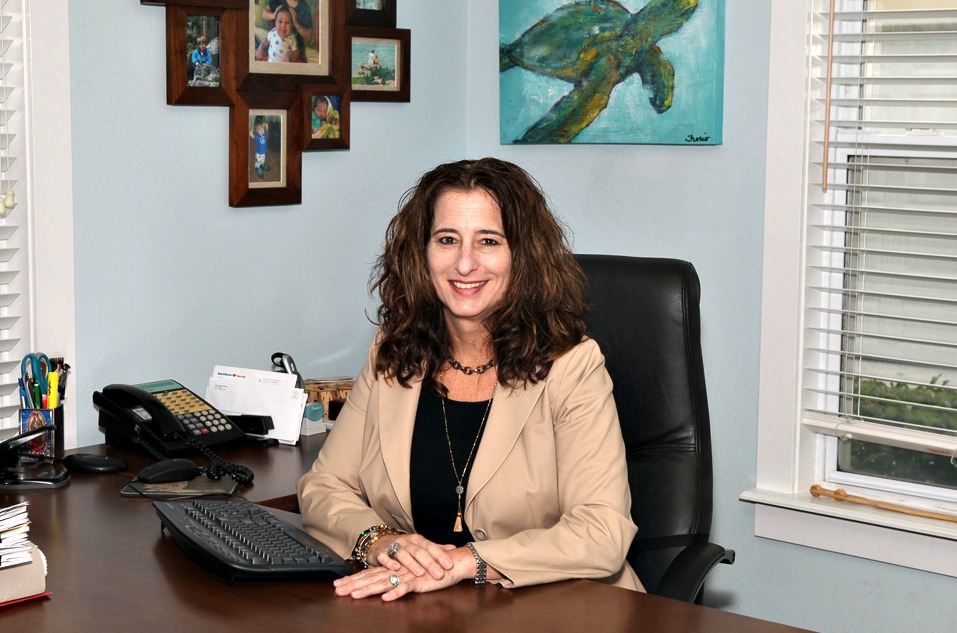 Disability Attorneys
At The Law Offices of Lori A. Gaglione, we care about our clients. Every day, we see the devastating effects disability can have on an individual's personal life, professional life and family life. And we're committed to making a change. Since 2000, we've worked to help our clients secure the help they need to protect their quality of life through Social Security and/or Supplemental Security Income benefits.
Mission Statement
Our mission is to provide exceptional service as Advocates for the disabled by demonstrating compassion, competence and a commitment to changing lives for the better.
Our Staff
Lori Gaglione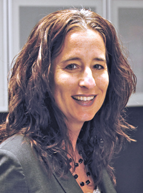 Lori Gaglione is a Jacksonville native who grew up in the Ft. Caroline area graduating from Terry Parker High School in 1983. She earned her Bachelor's Degree in Political Science from the University of Florida in 1987 and continued her education at The University of Florida Levin College of Law, receiving her law degree in 1990. As a young attorney, she began handling Social Security Disability claims in 1993 for the firm where she was employed and decided it was her calling in life. She opened a solo practice in 1996 specializing in disability claims.
Lori is an active member of the Jacksonville Beach Bar Association and the Jacksonville Bar Association and the National Organization of Social Security Claimant's Representatives (NOSSCR) and National Organization of Veterans' Advocates (NOVA). She is admitted to practice in the Middle District Court of Florida, United States Supreme Court and U.S Court of Appeals for Veteran Claims.
Lori has made the Jacksonville Beaches her home since returning from college in 1990. She is active in her community and currently chairs the Atlantic Beach Cultural Arts and Recreation Advisory Committee.
Lynn Gaglione-Papile, Office Manager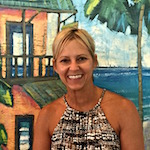 Lynn is a Jacksonville native, and before joining The Law Offices of Lori A. Gaglione in 2002, worked for US Airways for sixteen years. Lynn joined her sister to manage her law practice and provide even better assistance to clients, as well as managing the day to day operations of the office. She brings loyalty, organization and humor to our family-oriented firm. She is an avid beach lover, world traveler and fitness enthusiast.
Ann Allen, Legal Assistant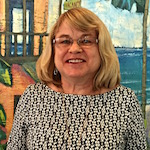 Ann Allen is the firm receptionist who also performs many legal assistant duties. She has an excellent knack for the details and will strive to provide you with the best possible service and answer all your questions. Ann has extensive experience in handling a busy caseload. In her spare time, she loves to travel, walk her dog on the beach and spend time with family. She is an excellent addition to our firm.
Stephanie Silva, Legal Assistant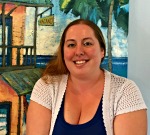 Stephanie is our office legal assistant. She graduated from Florida State College at Jacksonville with honors and holds degrees as a Legal Assistant and in Business Administration. She moved to Jacksonville when she joined the Navy and is originally from St. Louis. In her spare time, she enjoys spending time with her son and husband at many of the picturesque locations that you grow accustomed to in Florida, even if that includes fighting the traffic and going to Disney World on the weekends. We are pleased to have Stephanie in our office. She is a wonderful asset, as she pays close attention to detail and is responsible for obtaining the medical records needed for our clients. As a new or prospective client, she will be the first person you speak with about your disability case.