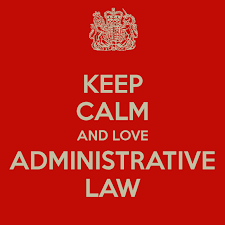 Waiting for a decision after your hearing with an Administrative Law Judge could be nerve wracking. Very rarely, the judge might announce their decision at the actual hearing.
However, in most cases, the judge will need to review the facts and paperwork gathered at the hearing first.
A Notice of Award will be delivered to your mail address informing whether you are approved or denied. This is a written document that will explain how the judge came to that decision. In case of a positive decision the document will specify whether it was partially or fully favorable and will include details on your benefits. You should expect to receive payment about a month after your get your approval letter.
In case of a denial you can decide to appeal the decision. Details on how to appeal will be included in your Notice of Award letter. It needs to be filed within 60 days of receiving the notice. Then your case would be forwarded to the Social Security Appeals Council to be reviewed by an Administrative Appeals Judge to determine whether the Administrative Law Judge made an error. Or you can also decide not to appeal and start a new application instead, but you cannot have two cases open at one time.
You can contact us with any questions. We will fight for you to win!