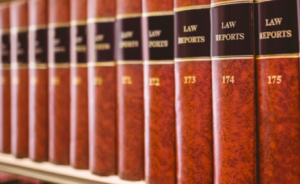 The first step in obtaining Social Security benefits is to file an application and complete a Disability Report.
Second step is reconsideration.
If you are denied at the Reconsideration stage, we will request a Hearing for you. On average, it takes twelve to eighteen months to obtain a hearing date. This long wait is due to the backlog of people waiting for a hearing.
A high percentage of cases are won at the hearing level.
In preparation for the hearing, we may ask you to attend another medical exam to fill in some missing information for your case. We will finish gathering all new medical evidence and prepare you to testify before an Administrative Law Judge assigned to only hear Social Security Disability cases.
Of course, your attorney will accompany you to the hearing and make all appropriate legal arguments. After your hearing, you should receive a decision within approximately three weeks to four months, depending on the judge. Most cases are successfully concluded at this stage.
You don't pay us unless you win!